Helmet Storage for Trailers
Helmet Storage for Trailers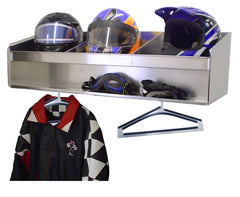 These helmet bays can store up to five helmets along with your gloves, glasses, goggles, jackets,...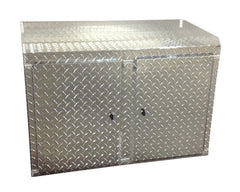 A totally new way to store your snowmobiling or motorcycle gear. Holds two helmets, two sets of b...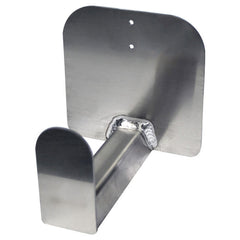 Keep helmets neat and always within reach with the Helmet Hooks. This helmet hooks will work well...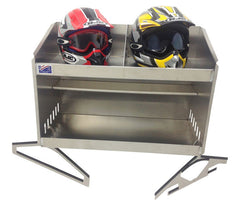 Deluxe 2 mount helmet bay. This deluxe helmet rack is a one of a kind item that comes equipped w...