Accessories - Garage and Home
Accessories - Garage and Home
Garage Team offers a variety of high quality garage storage accessory products that allow you to store all of your tools and equipment in their own spot to keep your garage space looking tip top! Not only do our products look great. They're built to last and can handle all the wear and tear that they'll see in your garage. All of our products are made from diamond plate aluminum or smooth aluminum unless otherwise specified.
All of our aluminum racks, ramps, cabinets and accessories are Made as they are Ordered. Please check item description for approximate shipping times.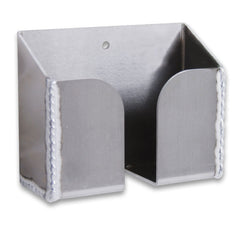 The Air Gauge Pouch allows you to store and protect those expensive air gauges. Fits nearly every...
The handy Air Tool Hanger holds up to 12 air tools and offers an easy way to keep your air tools ...
The Broom or Shovel Hanger offers a convenient way to store your broom, shovel or other yard tool...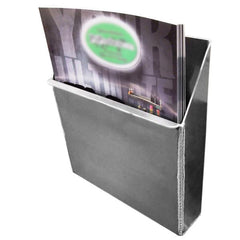 The Catalog and Time Trial Dispenser is a great way to store media. Designed to hold magazines, p...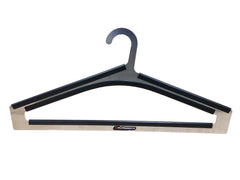 Garage Team Hangers are the heaviest duty hangers you will find anywhere and are the perfect way ...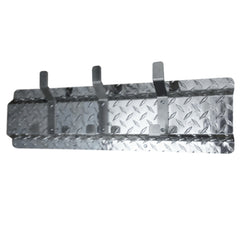 Garage Team offers a variety of coat and hat hangers allowing you to store all of your clothing, ...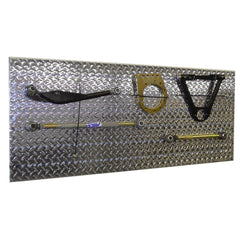 The Garage Team diamond plate pegboard can keep your garage or workspace neat and organized while...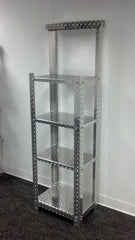 How about this diamond plate aluminum display stand to brighten things up? This stand is awesome ...