Featured Products
Listed below are some of our currently featured items that would make a great addition to your garage, man cave, or workshop.
All of our aluminum racks, ramps, cabinets and accessories are Made as they are Ordered. Please check item description for approximate shipping times.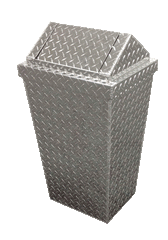 This multi purpose trash can is great to put in your garage, office and more. Designed for a 30 g...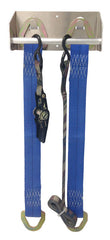 Stop tripping over those tie downs and ratchet straps. Hold them all on these Ratchet Strap Hange...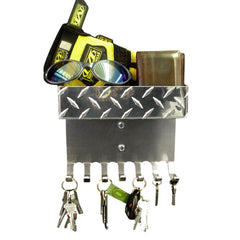 No more misplaced sunglasses or lost keys! This heavy-duty commercial grade diamond plate aluminu...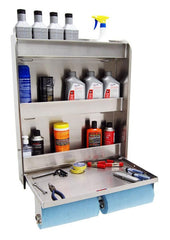 A must have in every shop or garage. This unit features a spring loaded paper towel tensioner and...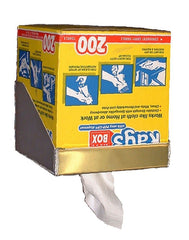 Clean-up is just a reach away with this great item, the Rag-in-A-Box Dispenser. Features and Spec...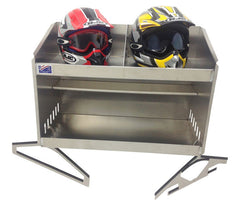 Deluxe 2 mount helmet bay. This deluxe helmet rack is a one of a kind item that comes equipped w...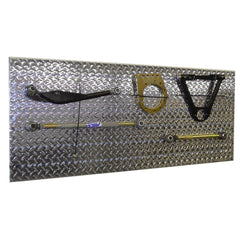 The Garage Team diamond plate pegboard can keep your garage or workspace neat and organized while...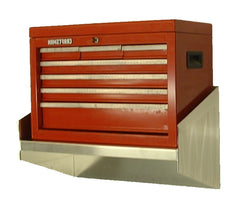 This is the place to put your tool box in the shop or garage. Very durable, made from .125 alumin...