Garage Work Stations and Door Cabinets
Garage Work Stations and Door Cabinets
Workstations and door cabinets are the perfect space saving solution for your work shop, garage, basement, race track, home, office, backyard, warehouse, or factory.
All of our aluminum racks, ramps, cabinets and accessories are Made as they are Ordered. Please check item description for approximate shipping times.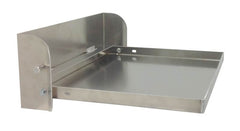 Store glasses, tools, parts, cleaning supplies and other gear on this convenient work tray. Works...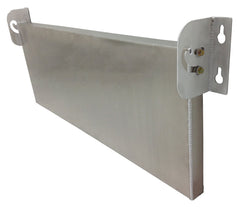 This fold down work table will hold over 350lbs. It comes with two sets of 4 mounting buttons. Th...
Party at the dunes? No problem. With this liquor station you are sure to have a good time at your...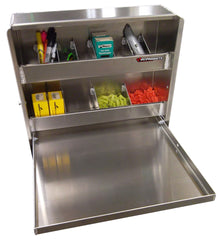 The Organizer Cabinet and Work Station is an awesome addition to any shop or garage.This unit fea...
This workstation has two work trays along with storage areas for oil quarts and aerosol cans. The...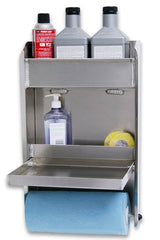 One of the handiest work stations available. Includes a flip down work tray, a paper towel dispen...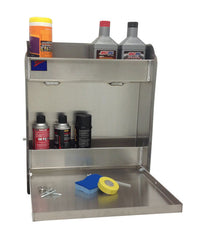 The medium work station is the perfect size for any garage space. It holds oil quarts and aerosol...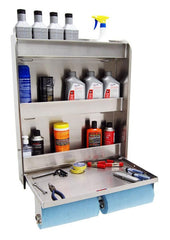 A must have in every shop or garage. This unit features a spring loaded paper towel tensioner and...