Products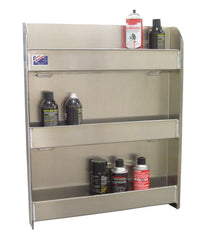 Want to tidy up your garage? This wall cabinet holds up to 24 aerosol cans and is one of Garage T...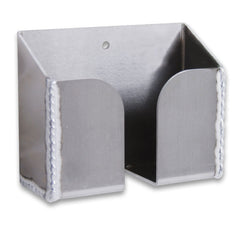 The Air Gauge Pouch allows you to store and protect those expensive air gauges. Fits nearly every...
The handy Air Tool Hanger holds up to 12 air tools and offers an easy way to keep your air tools ...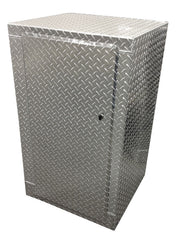 This base cabinet is super as a work bench and as a storage unit as it is built with heavy duty d...
The Broom or Shovel Hanger offers a convenient way to store your broom, shovel or other yard tool...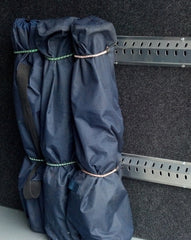 This 4 Ft Bungee Track helps keep items secure and out of the way, such as canopies, trash cans, ...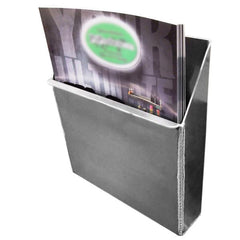 The Catalog and Time Trial Dispenser is a great way to store media. Designed to hold magazines, p...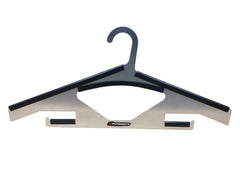 Garage Team Hangers are the heaviest duty hangers you will find anywhere and are the perfect way ...