Garage Accessory Storage
Garage Team offers an expansive set of storage solutions including, holders, trays, bins, and shelves that are ideal for your garage, workshop, basement, racetrack, home, office or factory. All the storage products are sharp looking and durable and are designed to fit well in any environment. Like all of our products, our accessory products are 100% made in the USA by skilled craftspeople who not only build the products, but use them in their daily lives. 
All of our aluminum racks, ramps, cabinets and accessories are Made as they are Ordered. Please check item description for approximate shipping times.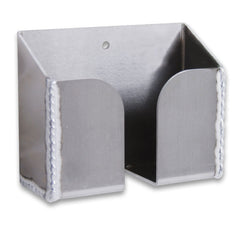 The Air Gauge Pouch allows you to store and protect those expensive air gauges. Fits nearly every...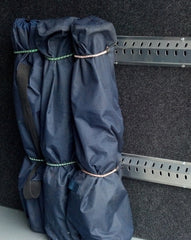 This 4 Ft Bungee Track helps keep items secure and out of the way, such as canopies, trash cans, ...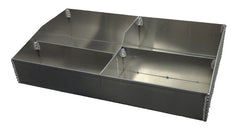 Here is a handy tray with permanently welded in dividers to help keep you organized. This tray is...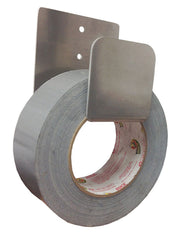 Find the duct tape every time you search for it with Garage Team Duct Tape Brackets. Mount on gar...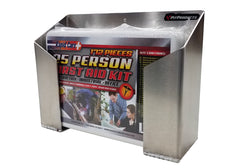 A must have for safety at the track.Comes with First Aid Kit (172 pieces), bracket and mounting h...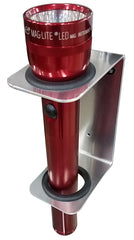 Keep your flash light in its place at all times with the Flashlight Hanger. Features and Specific...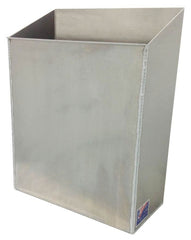 Great for storing a pair of fold up chairs. Use this at the campground, at a sporting event, or a...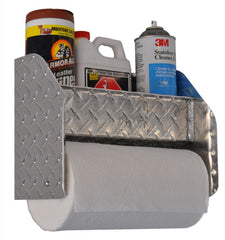 A best selling item. The Hand Cleaner Station will hold many types of soap containers. It also ha...